Residential Ductwork Installation
Leon Team provides all types of standard and bespoke installation assisting our clients with all the necessary design and coordination requirements on residential sector. Our focus is on providing a high-quality ductwork installation exceeding client's expectations.
Our fully trained & experienced engineers are specialised in the install of all types of ventilation systems.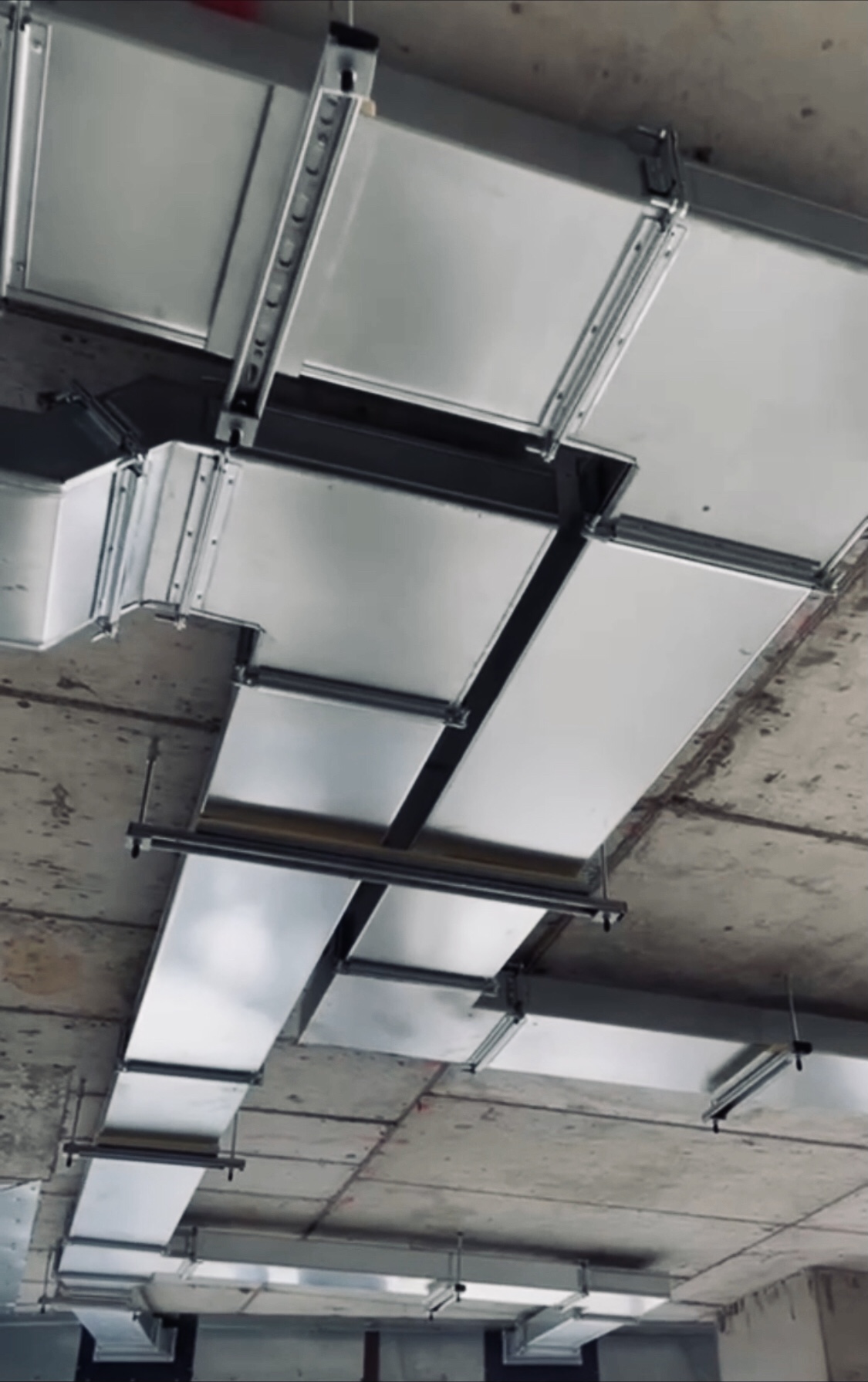 Commercial Ductwork Installation
We are specialised in the supply and install of low, medium & high pressure/velocity air systems.
Our engineers install fire rated ductwork specification Safe 4 and Lindab Thor specification ductwork. We are specialists in riser and plantroom install and fit bottom up or top down depending on each sites conditions or challenges.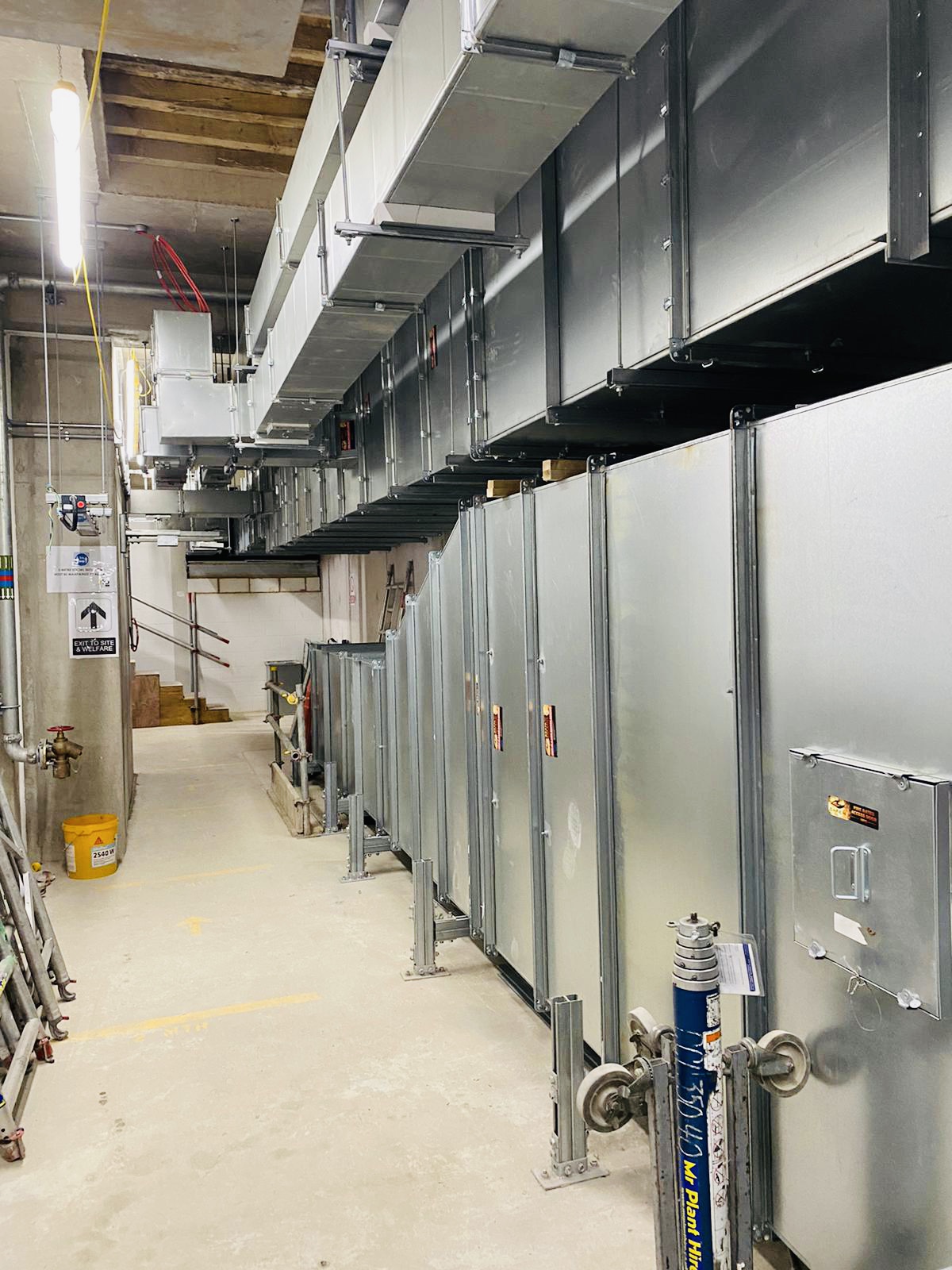 Manufacture
We are offering both standard & bespoke manufacture for our client's requirements.
Based in Erith, we have invested in new technology to produce DW144 specification ductwork and Thor Duct Fire Rated Ductwork to BS476 Standard.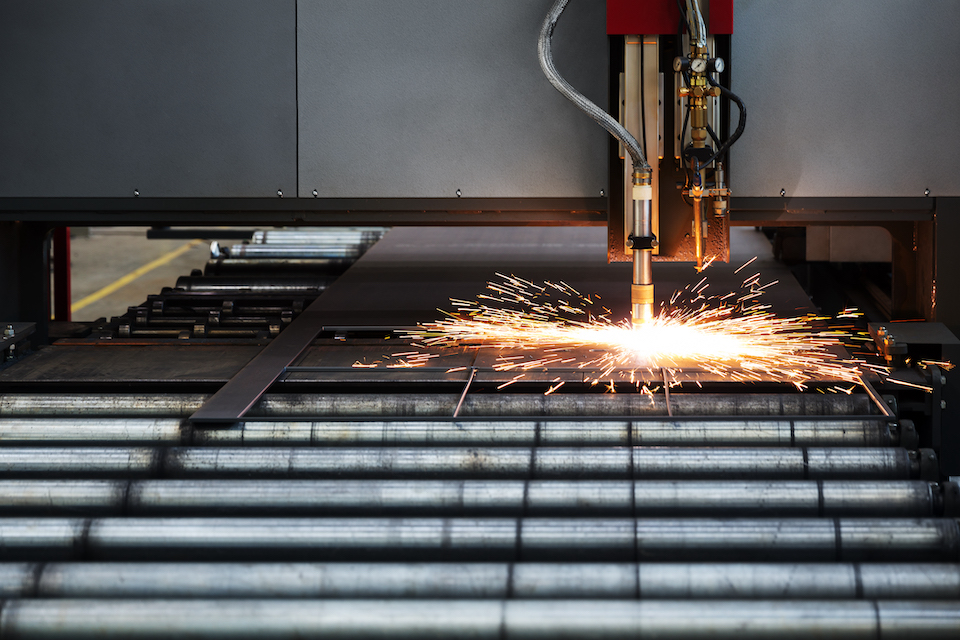 Mechanical & Plumbing Installation
Our Plumbing division provides full mechanical, plumbing & heating services.
Our plumbing services include high quality finishes to bathrooms and kitchens using the latest technologies and high specification sanitaryware.
We have completed the renovation of numerous high end hotels across all England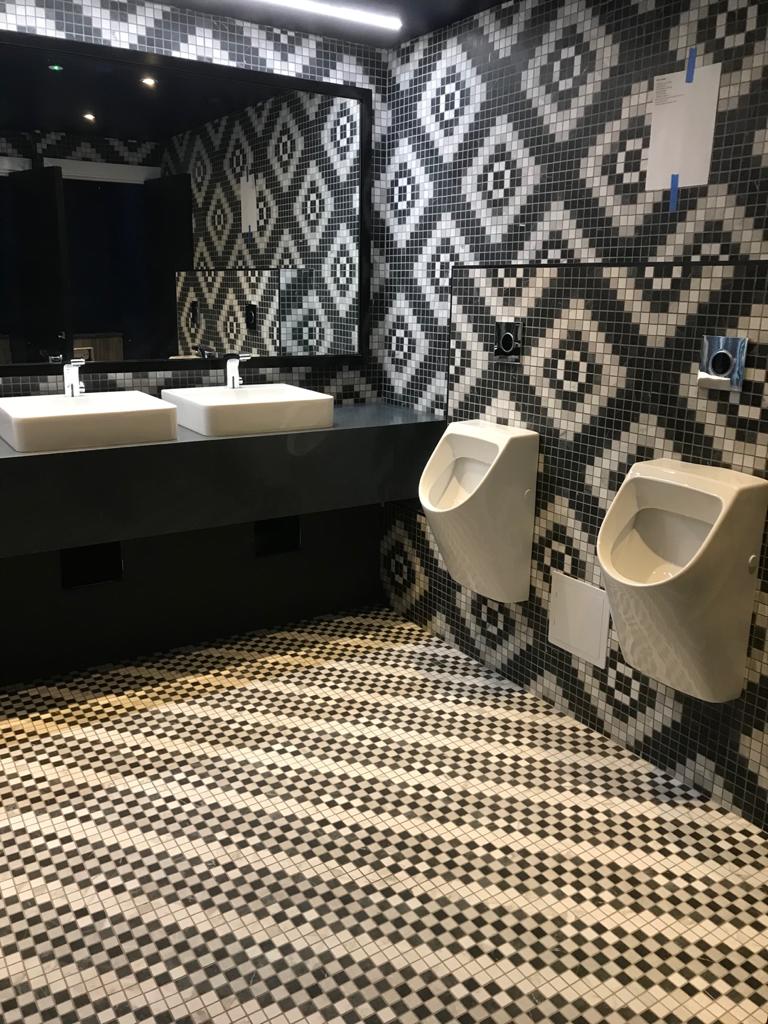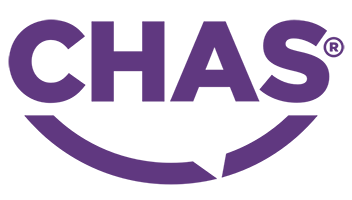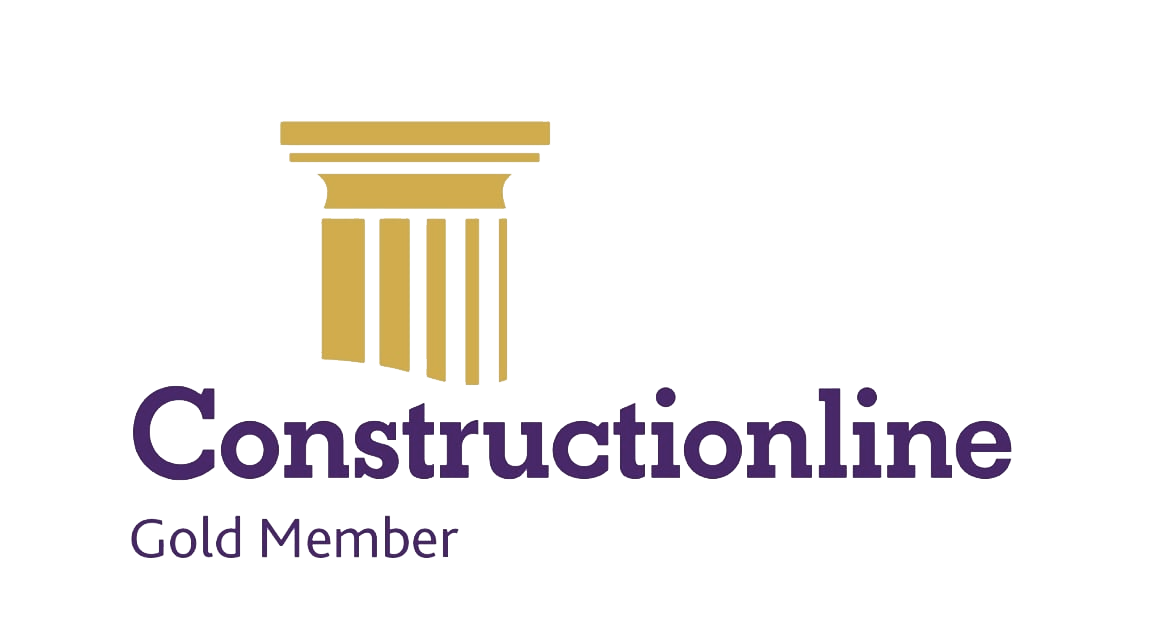 We use cookies to provide the best experience.