One of London's most desirable residential addresses!
It's located on the doorstep of King's Road's most fashionable shops, restaurants and bars. With Imperial Wharf Station and Fulham Broadway within easy walking distance, Chelsea Waterfront is also ideal for London's most prestigious schools and universities and is at the heart of all the finest cultural amenities that London has to offer.
We've installed the ventilation systems to KC1, KC2A & KC2B, KC3 blocks and KC Leisure Centre.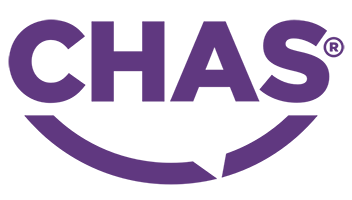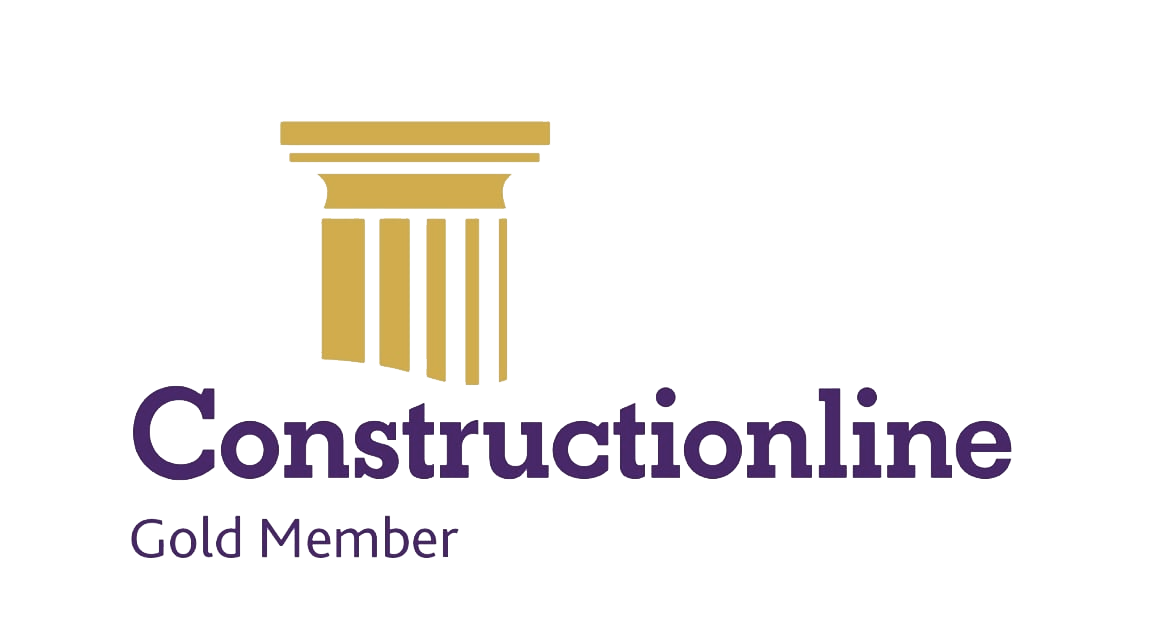 We use cookies to provide the best experience.